Site Admin
Posts: 168
Joined: Fri Jun 15, 2018 7:26 pm
Site Admin
Posts: 168
Joined: Fri Jun 15, 2018 7:26 pm
Here is three Jumpgate examples, with slightly different vortex rotation angles. The top left is the most rotated one (-500degrees, see ep.9)
- muadib
Posts: 35
Joined: Wed Jun 29, 2022 11:42 pm
Uhhhhhh...
I'm following the step you did in the video one by one and when loading the image in Layout,this error message saying "Missing chunk in image file." appeared but the image still seems to be loaded normally. In the version of Brilliance I used there's no "save format" options when saving the brush image... When I tried to preview the object,the result is different from yours at 46:53.
I remembered you had came across similar issue somewhere in Ep.9 or Ep.10 but I really don't know how to solve this problem...
Update: I made an gradient image again in Brilliance,loaded the image in Lightwave and now the result is normal without any problems.
You do not have the required permissions to view the files attached to this post.
Posts: 35
Joined: Wed Jun 29, 2022 11:42 pm
Here's my homework made by only totally following your steps...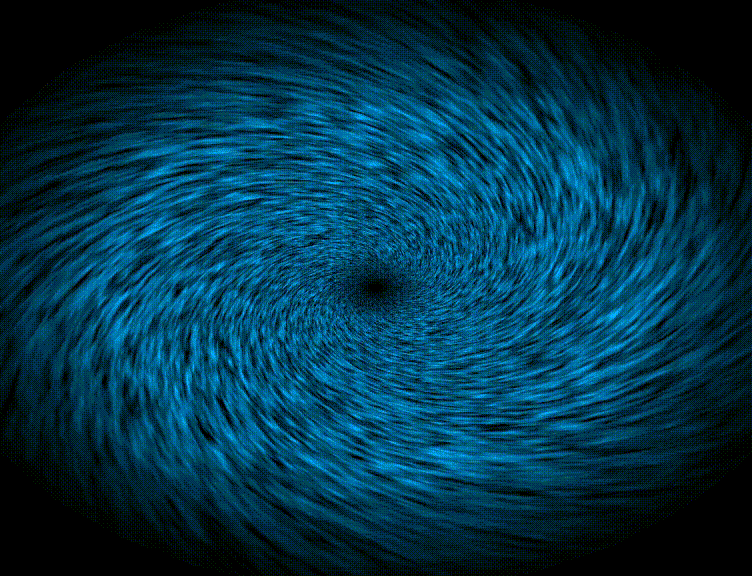 Site Admin
Posts: 168
Joined: Fri Jun 15, 2018 7:26 pm
Wow, congrats! Hope it feels good being able to produce this. You can try adding multiple similar layers and see what happens. Again, your imagination and experimentation is the only limitation!
- muadib