Lately, I am experimenting with Cinema 4D water and trying to make something look as good as possible. Of course, it is not even close the water effects Lightwave generates, but I feel it looks quite well.
Below are some tests I have done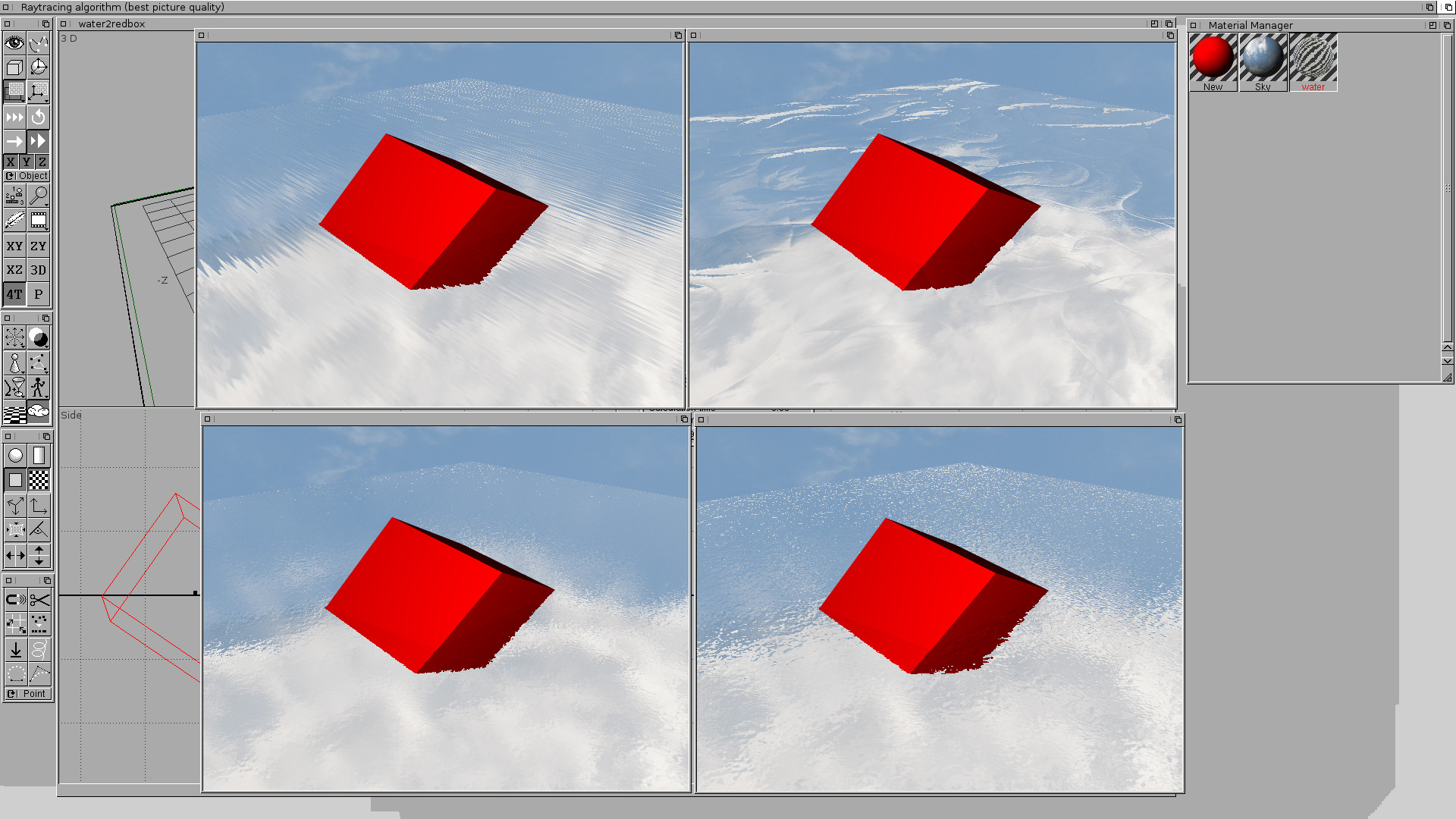 And here is a picture I created, using Cinema 4D and ImageFX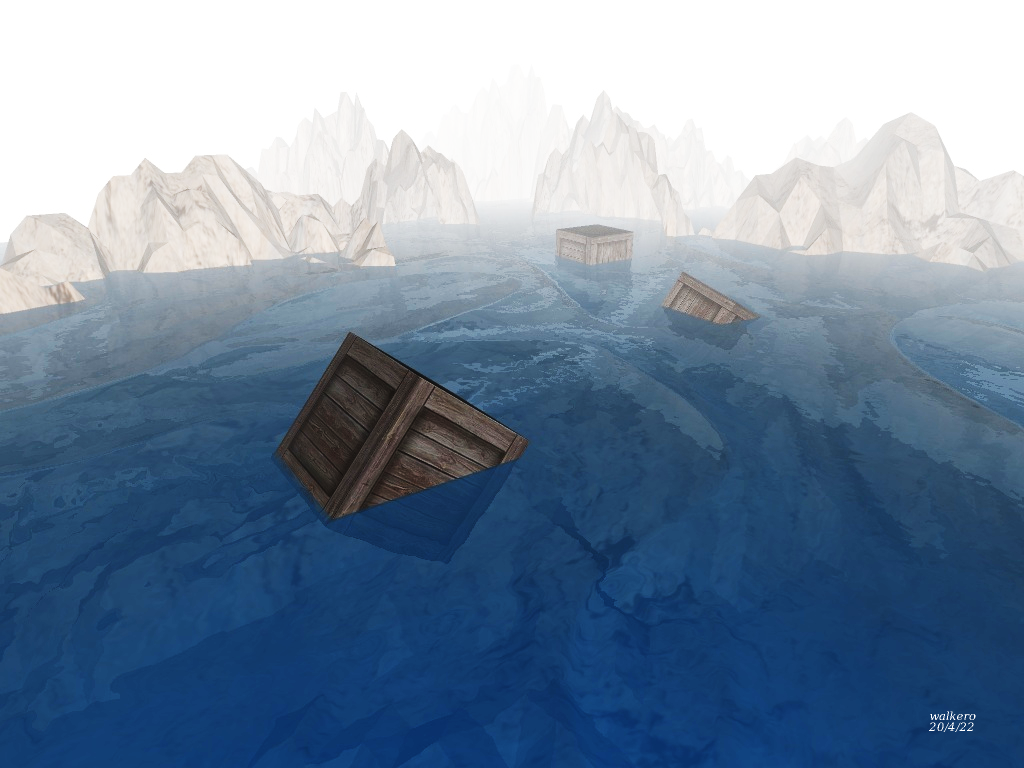 Your feedback is more than welcome.